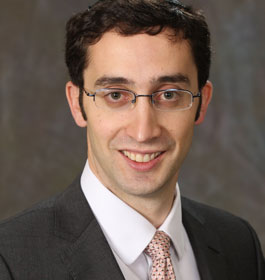 Michael Stein
Chief Executive Officer of Genie Energy; Chief Executive Officer of Genie Retail Energy
Michael Stein has served as Chief Executive Officer of Genie Energy since November 2017 and as Chief Executive Officer of Genie Retail Energy, Inc. since May 2015. He also served as Genie's Chief Operating Officer from March until November of 2017, as Executive Vice President of Genie from May 2014 to March 2017, and as Senior Vice President of Operations from January to May 2014.
In addition, Mr. Stein serves as Chief Executive Officer of Diversegy LLC and Executive Chairman of Retail Energy Holdings, the operating entity of Town Square Energy.
From July 2012 to January 2014, Mr. Stein was Senior Vice President of Business Development of IDT Telecom. From June 2007 to January 2009, Mr. Stein was an analyst at Belstar Investment Management.
Mr. Stein has also served as communal leader at the Riverdale Jewish Center in Bronx, New York. Mr. Stein is also a trustee of the Etzion Foundation and of the Organization for the Resolution of Agunot. Mr. Stein received his B.A. in Psychology from Yeshiva University.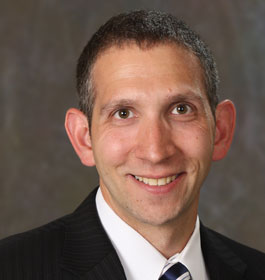 Avi Goldin
Chief Financial Officer
Avi Goldin has served as Chief Financial Officer of Genie since August 2011. He served as Vice President of Corporate Development of IDT Corporation from May 2009 through October 2011. Mr. Goldin originally joined IDT in January 2004 and held several positions within IDT and its affiliates before leaving in January 2008 to join CayComm Media Holdings, a telecommunications acquisition fund, where he served as Vice President, Finance. Mr. Goldin rejoined IDT in May 2009 as Vice President of Corporate Development.
Prior to joining IDT, Mr. Goldin served as an Investment Analyst at Dreman Value Management, a $7 billion asset management firm and an Associate in the Satellite Communications group at Morgan Stanley & Co. Mr. Goldin holds an MBA from the Stern School of Business of New York University, a B.A. in Finance from the Syms School of Business of Yeshiva University and is a Chartered Financial Analyst (CFA).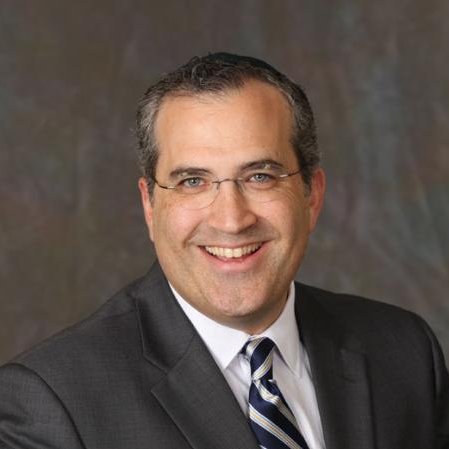 Alan Schwab
President and COO of Genie Retail Energy
Alan Schwab is the President and Chief Operating Officer (COO) of Genie Retail Energy, Inc. Alan is responsible for the day-to-day operations of the companies' retail energy businesses including sales, marketing, operations, regulatory, compliance and customer service. Before joining Genie Retail Energy, Alan excelled in a succession of senior operations positions at IDT beginning at IDT Telecom, which he joined in 1996. As SVP at IDT Telecom, Alan managed the routing, provisioning and switching translations for IDT's global telecommunications network. Alan subsequently was named COO of IDT Capital, the division of IDT responsible for new business initiatives and incubation. In that capacity, he directed the development of over a dozen successful start-ups, including IDT Energy, one of the largest independent Retail Energy Providers (REPS) in the US. Alan holds an MBA from Barry University.