Commercial and industrial clients can benefit from our end-to-end energy services offerings.
Energy Advisory, Brokerage, Procurement and Efficiency Solutions
Do you have a plan to reduce energy overhead, reduce consumption, mitigate risk and add value?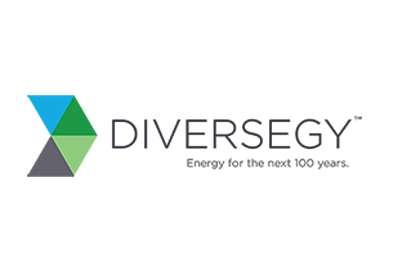 What's Your Energy Strategy?
Diversegy is a premier energy advisory and brokerage that has helped thousands of small, medium and large commercial customers and municipalities across deregulated energy markets in the United States develop and execute custom-tailored energy strategies.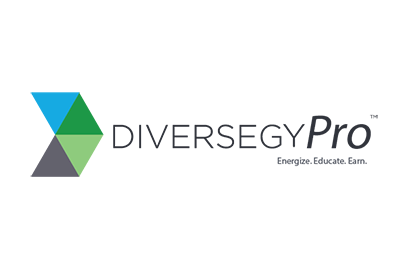 Educate. Energize. Earn.
DiversegyPro puts you in the position to earn commissions by offering premier commercial energy advisory products and services, without having to be an energy expert. Our energy industry experts are with you every step of the way, working to expand your product portfolio and earning potential.
Sustainable Energy Solutions.
Generate your own power from the sun!
It's good for the environment… and even better for your bottom line.
Genie Solar Energy is changing the way you look at the energy bill. Whether your aim is to save money, run a more energy-efficient home or business, or a cleaner and "greener" one, our management team represents decades of combined energy industry experience. We will deliver tailor-made strategic energy plans to meet your short, medium and long-term goals and we'll help you finance, lease or buy your system and show you how to maximize all the grants and other incentives available.